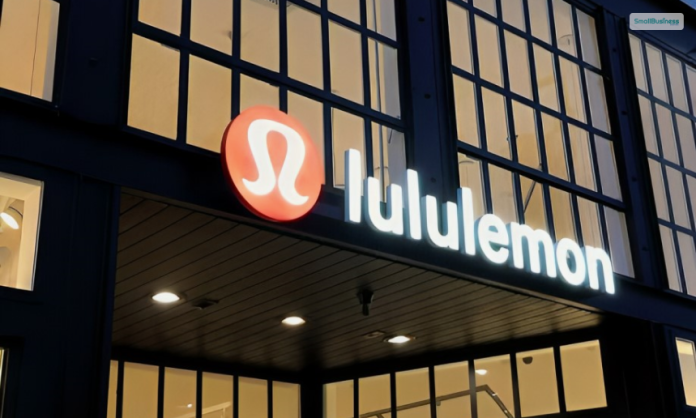 Lululemon recently reported second-quarter results that performed well on both top and bottom lines. As per many experts, this result is great news for the athletic apparel brand. Many are of the opinion that Lululemon is benefitting from the fact that its buyers have been wearing casual since the end of the pandemic.
Brian Nagel, the Senior Analyst of Oppenheimer & Co., calls out on Lululemon's customers –
"This is one of the most fluid, frankly one of the most confusing consumer environments I have ever seen […] "I think what we're seeing here is a discerning consumer."
For the second quarter of 2023, Lululemon reported a revenue of $2.21 billion. This represents an increase of 18.2% from last year. Furthermore, the EPS also increased in the same period to $2.68, as compared to $2.20 a year ago.
According to Yahoo Finance,
"The reported revenue compares to the Zacks Consensus Estimate of $2.17 billion, representing a surprise of +1.86%. The company delivered an EPS surprise of +5.93%, with the consensus EPS estimate being $2.53."
However, many investors found that shares of Lululemon remained unchanged over its last month's performance. This data is as per its comparison to its performance as per Zacks S&P 500 composite's -1.3% change. Currently, Lululemon's stock has the 3rd rank in Zacks. This indicates that it can perform well in the broader market very soon.
Most investors analyze the changes in revenue and earnings and how these changes compare to the expectations of Wall Street. This helps them to determine their next move. However, there are some more key metrics that give an accurate picture of the company's financial health.
Continue Reading: