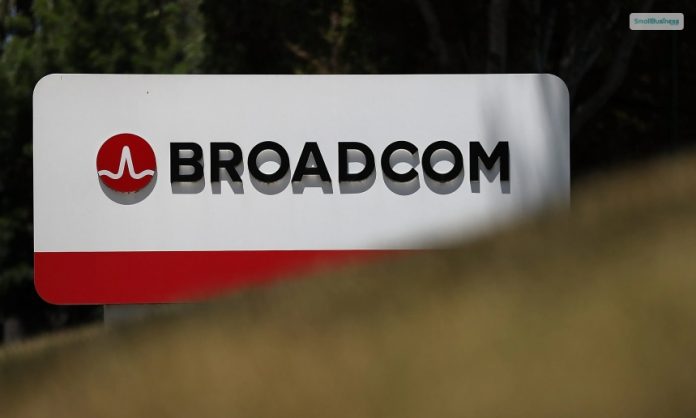 Broadcom, a Computer Chip and software-making company, has proposed to purchase VMware for $61 billion. The latter is a cloud technology company. The proposal was cleared by the European Union, as the regulators were fully satisfied with the concessions that were in place to ease the fears of competition.
The executive arm of the EU, also called the European Commission, was content with the commitments of Broadcom to provide space for its future competitors. The European Commission, as the top antitrust enforcer in the EU, assured that Broadcom would offer access and system connections to Marvel, which is the only existing rival of the company.
As per the reports from Bloomberg,
"Broadcom Inc.'s $61 billion acquisition of cloud-computing company VMware Inc. is poised to be approved by European Union's merger officials, paving the way for the world's biggest-ever takeover for a semiconductor maker."
The news came after an in-depth investigation came out last year over the competition worries that Broadcom and VMware combined can get a market monopoly. This will remove the rival technology in the market.
As per the claims of the European Commission, that deal seems reasonable, as it would not raise further concerns related to competition. As per the condition, Broadcom has to live up to its commitments for the next years from the day of purchase. The compliance will be monitored by an independent trustee.
Basically, with this purchase, Broadcom wants to establish a strong foothold in the field of cloud computing. In this case, the technology from VMware will allow large corporations like Microsoft, Amazon, and Google to blend internal networks with public cloud access.
Continue Reading: